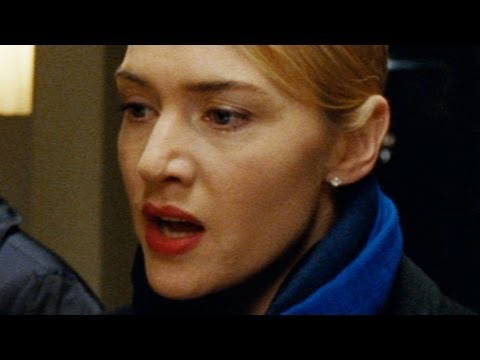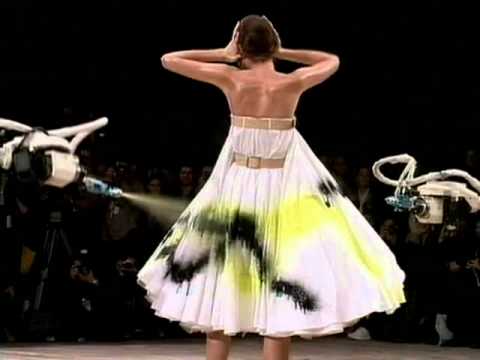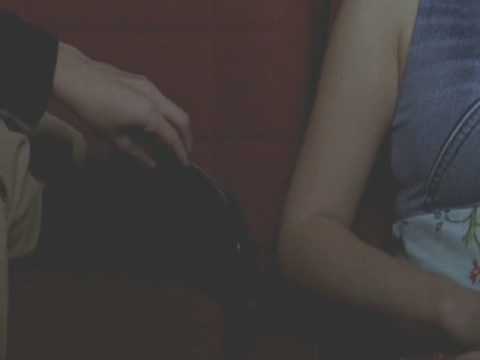 Truncated transcript from today's SCOTUS argument
BREYER: I'm going to ask you an extremely long question riddled with nonspecific nouns, and you're going to have to guess what I mean by it. COOPER: I'm pretty sure the answer is no? But let's stop talking about whether I should be allowed to talk, and get on to what I'm going to be talking about. Which is: nostalgia. Nostalgia for the good old days of traditional, bedrock values. Man, back in...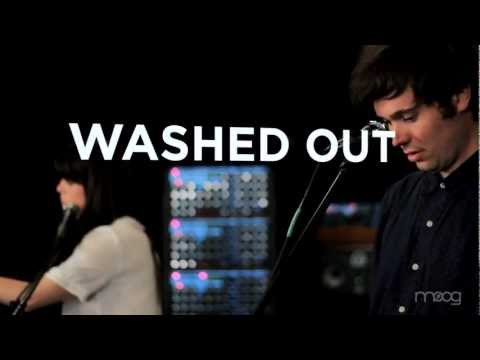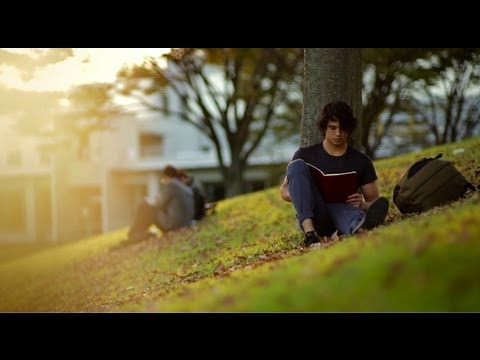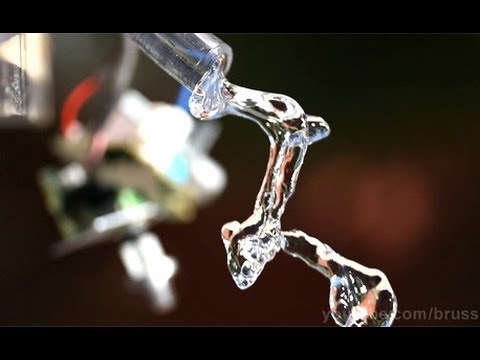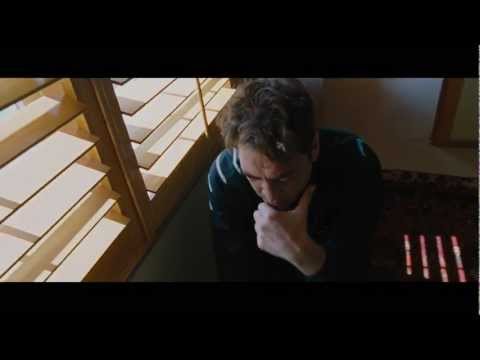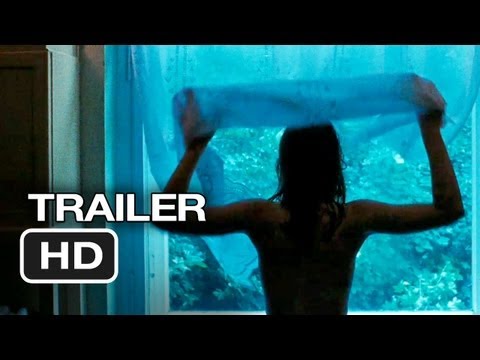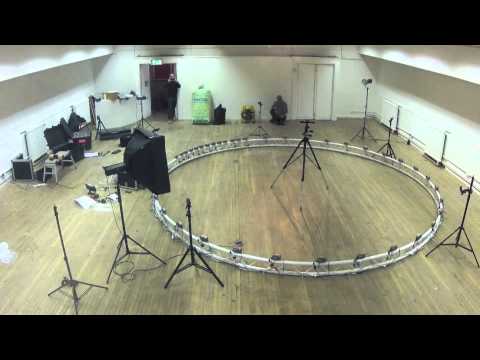 Pixar's 22 Rules of Storytelling
1. You admire a character for trying more than for their successes. 2. You gotta keep in mind what's interesting to you as an audience, not what's fun to do as a writer. They can be very different. 3. Trying for theme is important, but you won't see what the story is actually about til you're at the end of it. Now rewrite. 4. Once upon a time there was ___. Every day, ___. One day ___. Because...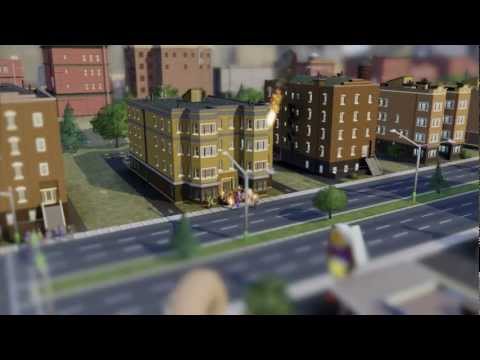 "… and see what's out there in this world of tiny motions."
– Scientists Uncover Invisible Motion in Video - NYTimes.com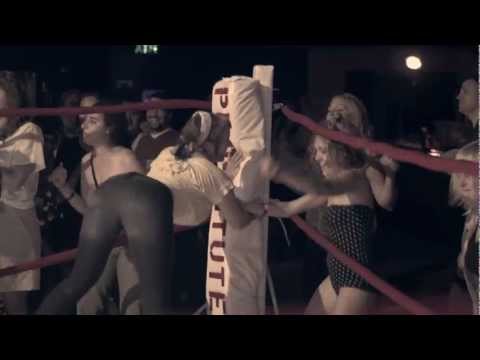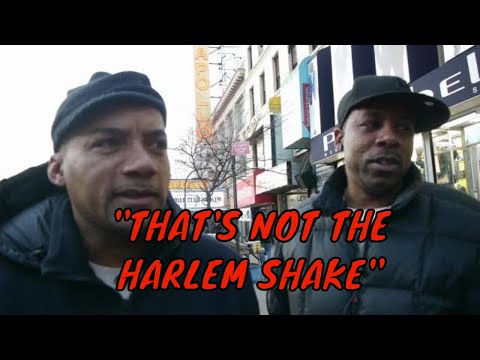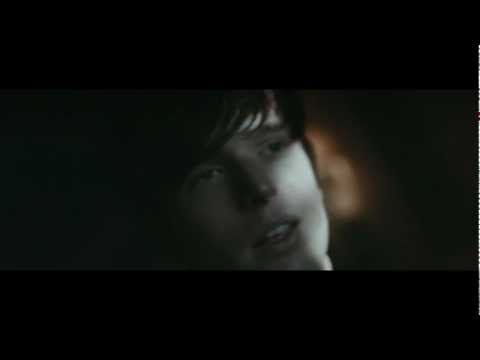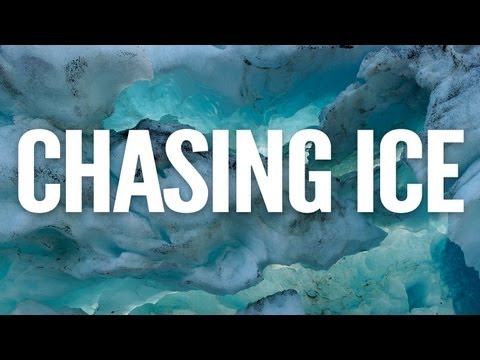 Watch
Happy People by Werner Herzog
Remember Aaron Swartz: Official Statement from the... →
from rememberaaronsw: Our beloved brother, son, friend, and partner Aaron Swartz hanged himself on Friday in his Brooklyn apartment. We are in shock, and have not yet come to terms with his passing.  Aaron's insatiable curiosity, creativity, and brilliance; his reflexive empathy and capacity for selfless, boundless love; his refusal to accept injustice as inevitable—these gifts made the world,...